Deaf Community Field Trip
The Deaf Community Development project strives to provide new opportunities and experiences for Deaf Cambodians.  For our Basic Education students, weekends are an opportunity for learning outside the classroom and seeing parts of their country they have never before visited.  This past weekend DCC Kampong Cham headed to check out the bamboo bridge and water front.
Step one:
Figure out how to fit everyone into the three tuktuks.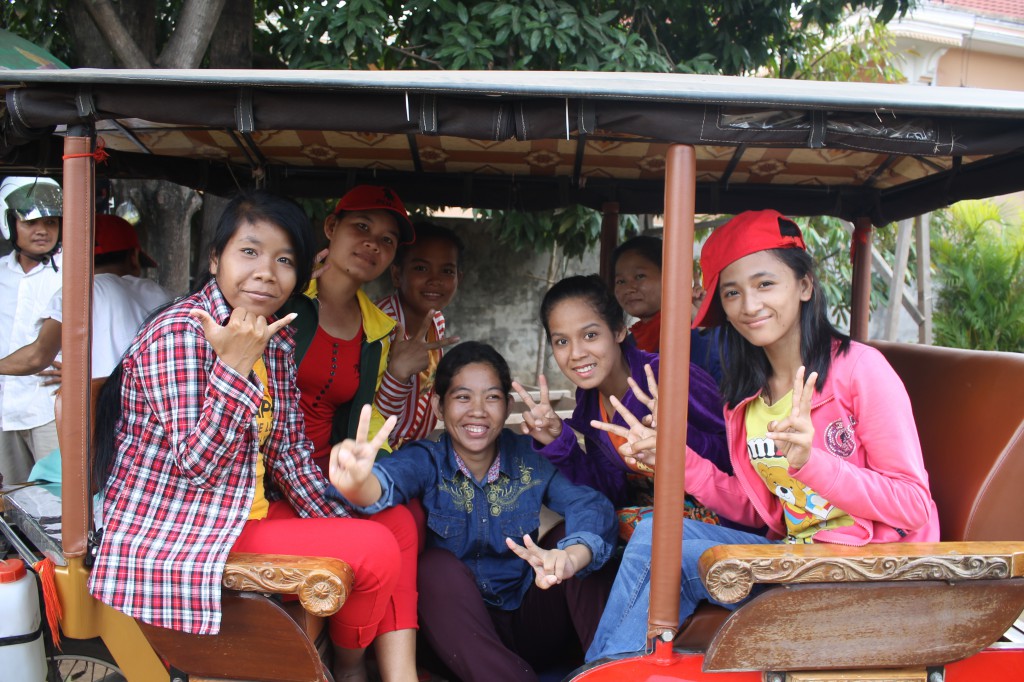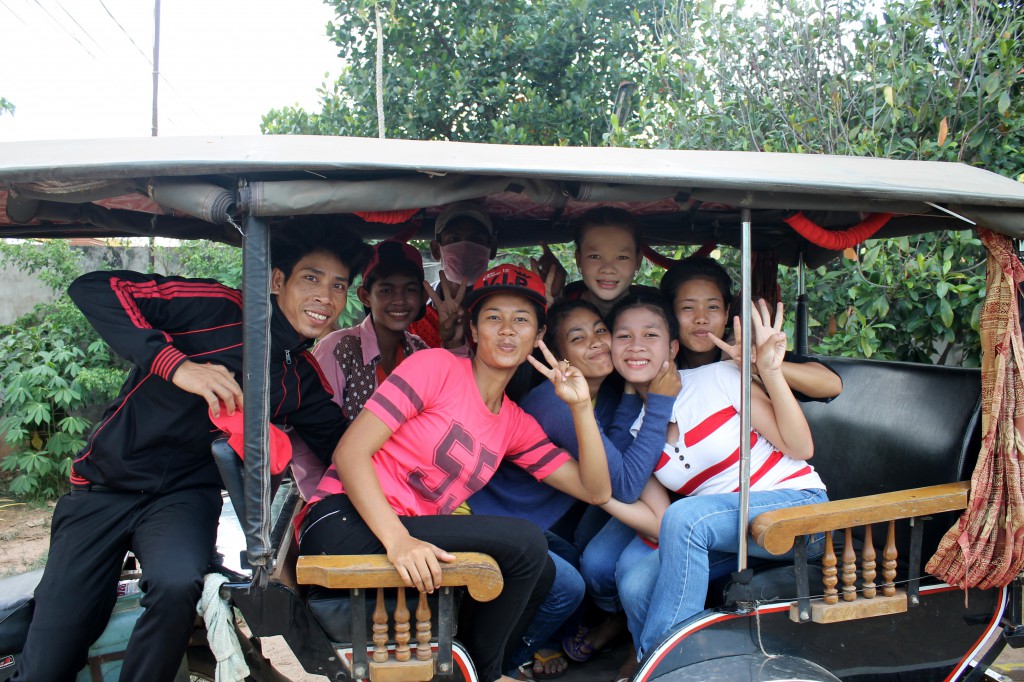 Step Two:
Arrive at the bamboo bridge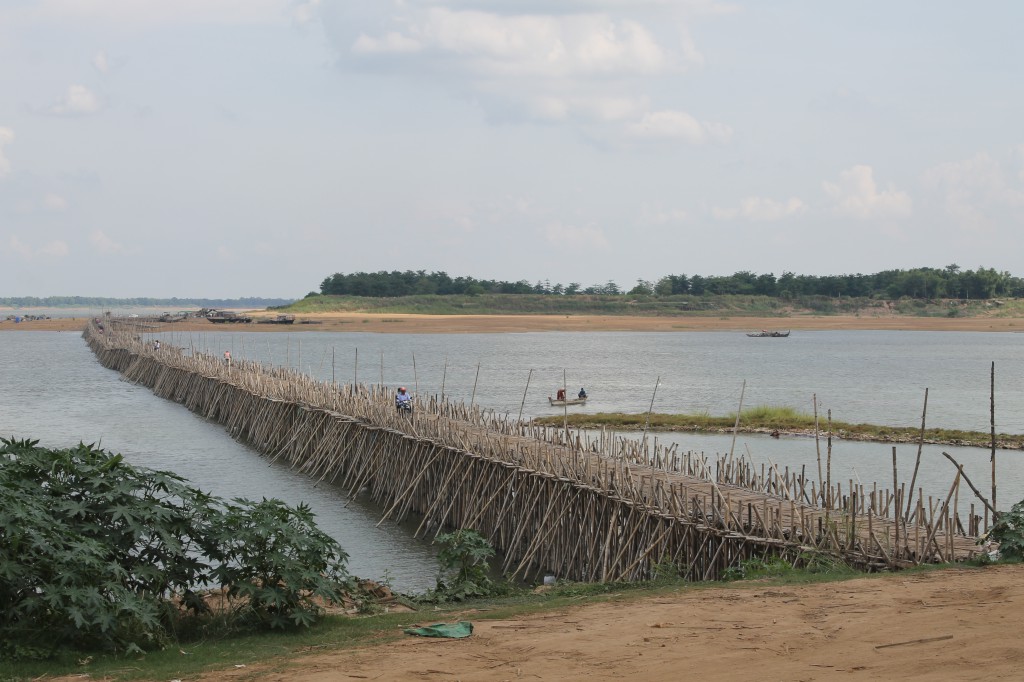 Step three:
Check out the bridge and pose for photos.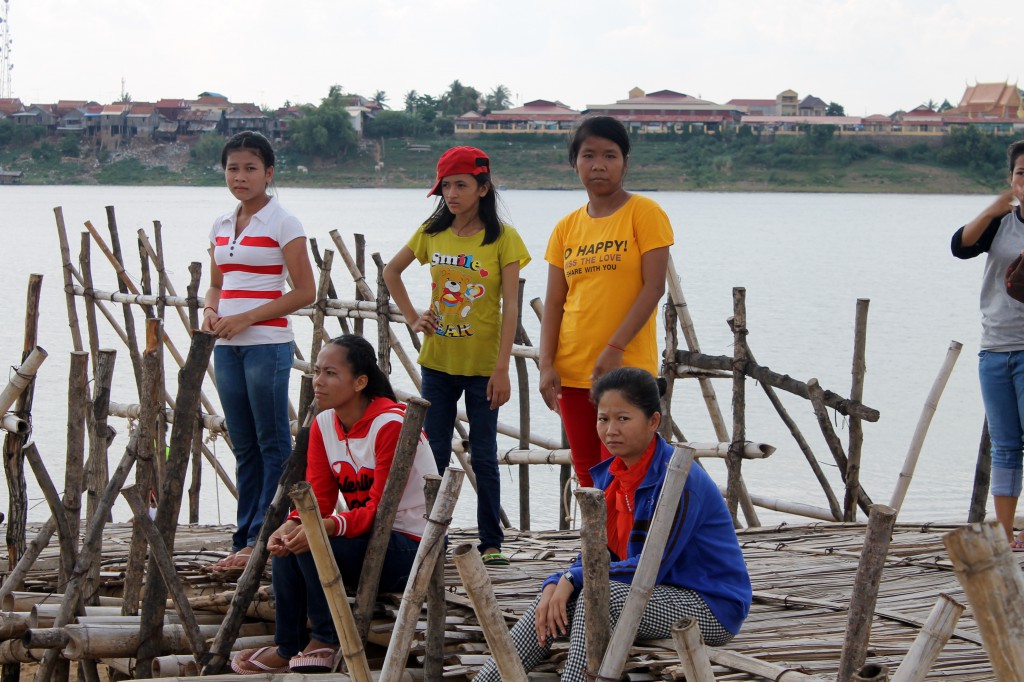 Step four:
Cool down in the river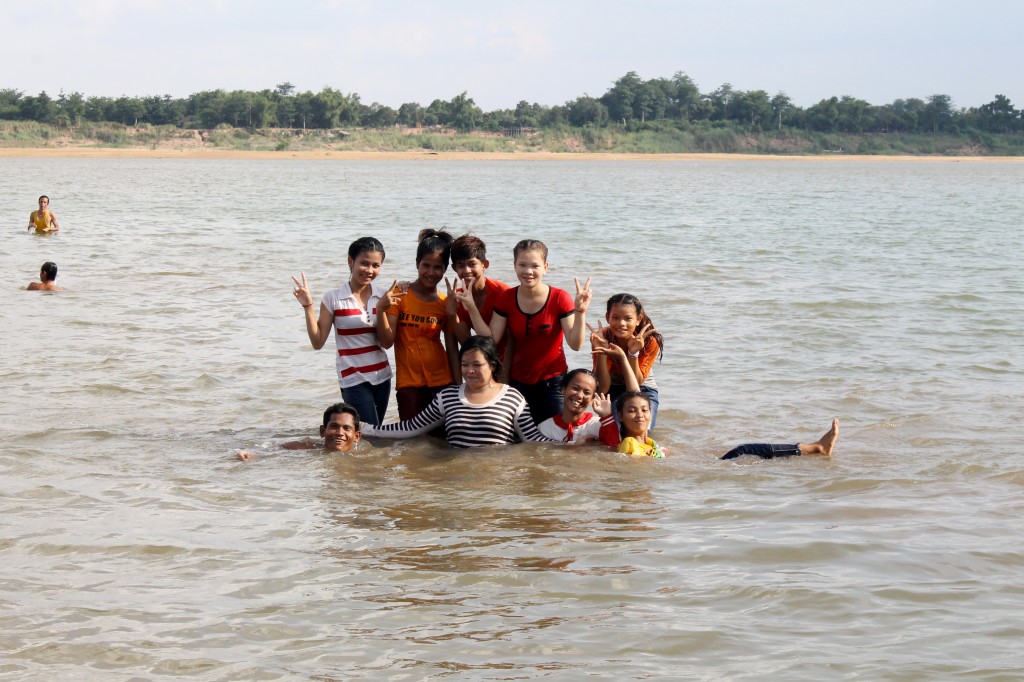 Step five:
Compare the bamboo bridge to modern day Japanese Bridge.  And, pose for more pictures.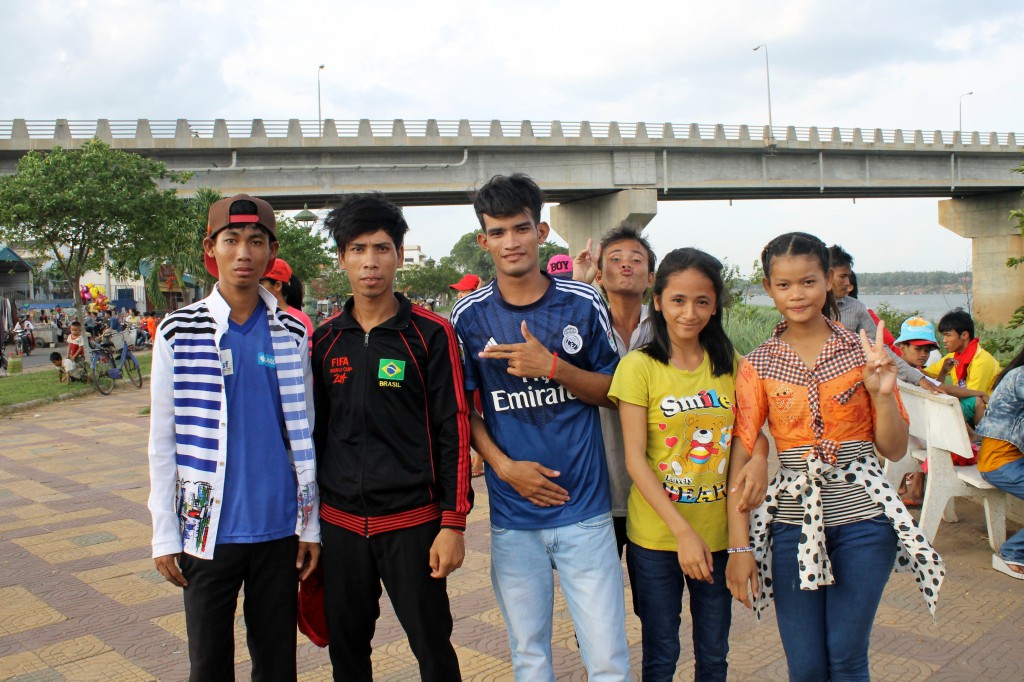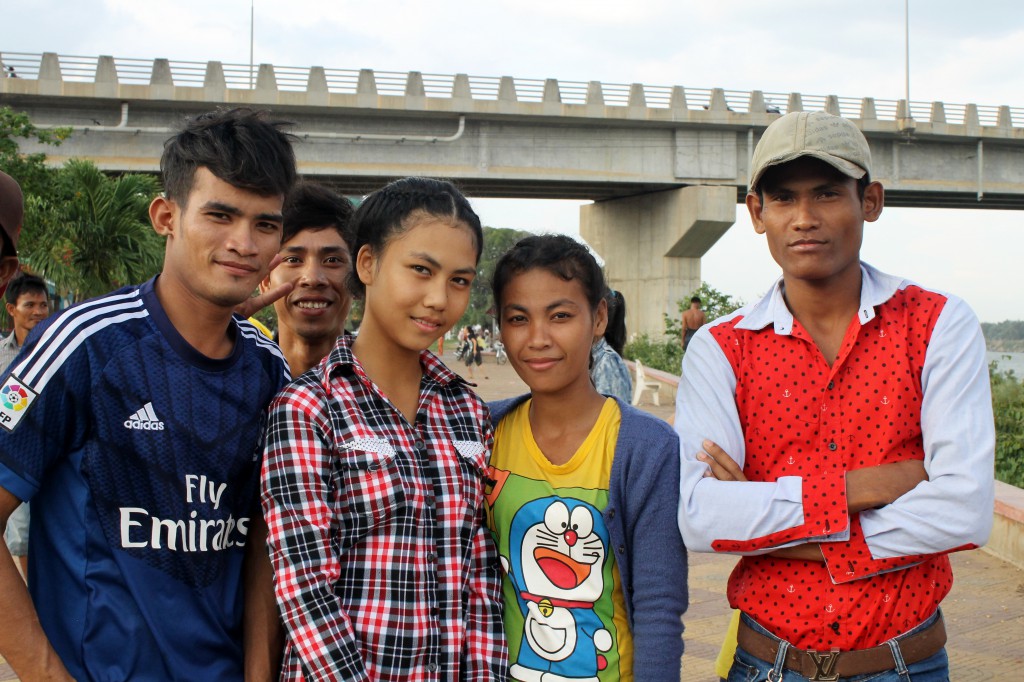 Such a great turn-out for the trip!  Well done DCC Kampong Cham!