I can!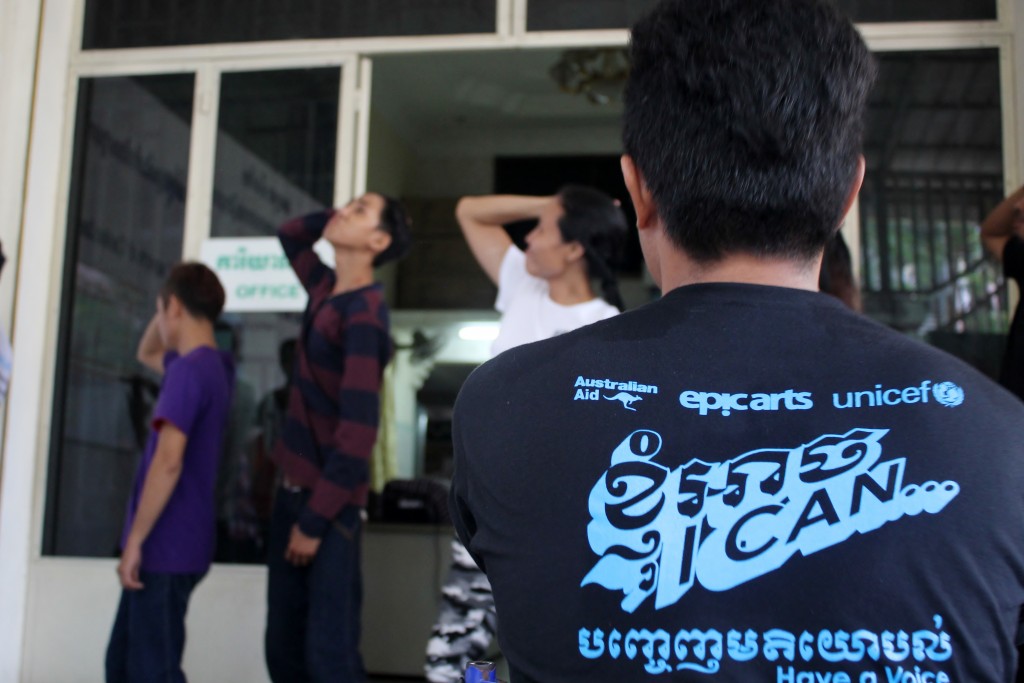 Disability is nothing but a word.  This was reinforced to our Deaf community this weekend through the I Can workshop with our partner Epic Arts.  Our Deaf students and community member were reminded that they can speak up for their rights and accomplish anything they can dream
A huge thanks to Epic Arts and their sponsors for providing such a fun and informative workshop.  We had around 50 Deaf community members and DDP staff in Phnom Penh either join the workshop or watch the performances.  Building on the workshop they held last year, Epic Arts strives to empower through performance.
The group spent the morning developing their own performance routine and practicing in small groups.  Then, they broke-up to discuss and internalize all the great things they can do.  In the afternoon, the small groups participated in an exhibition for the wider community and had the opportunity to watch the Epic Arts team dance.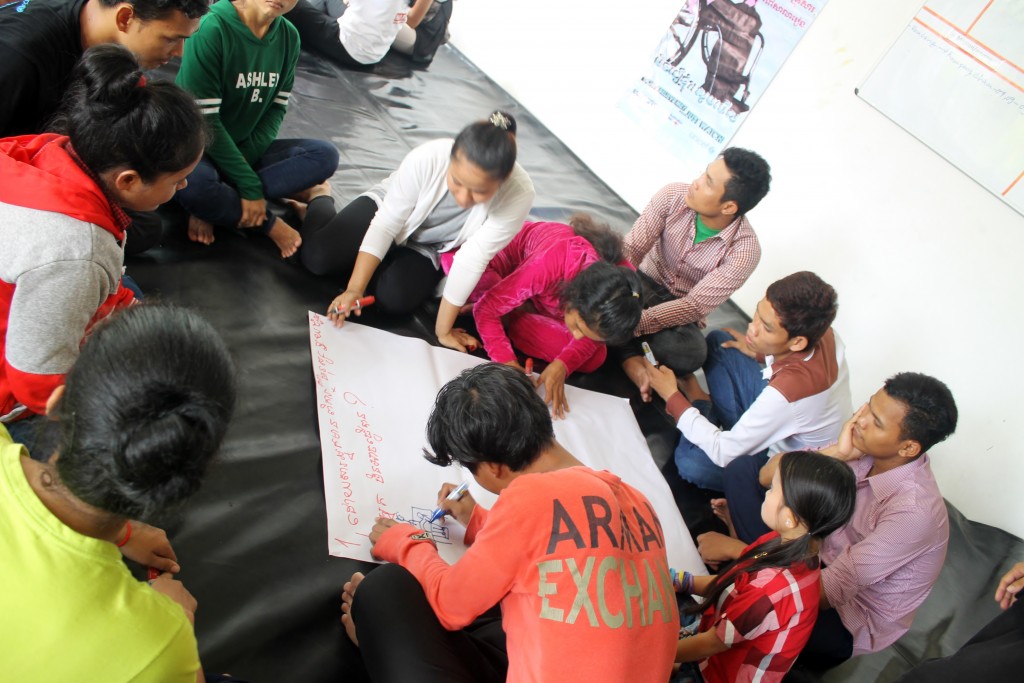 Reflection questions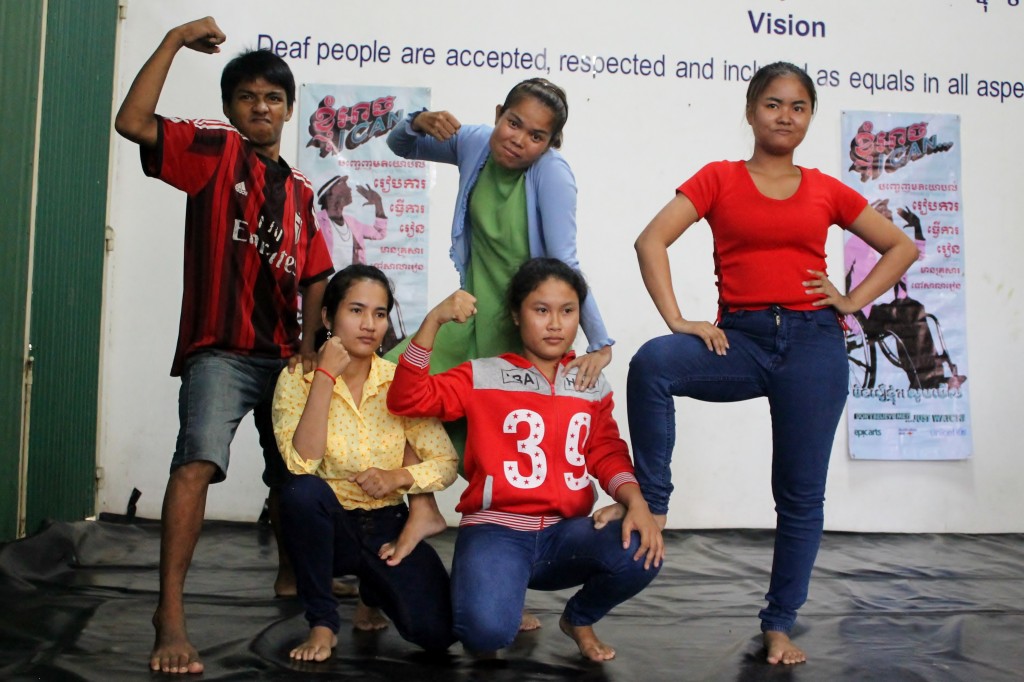 With a power stance like that, anything is possible!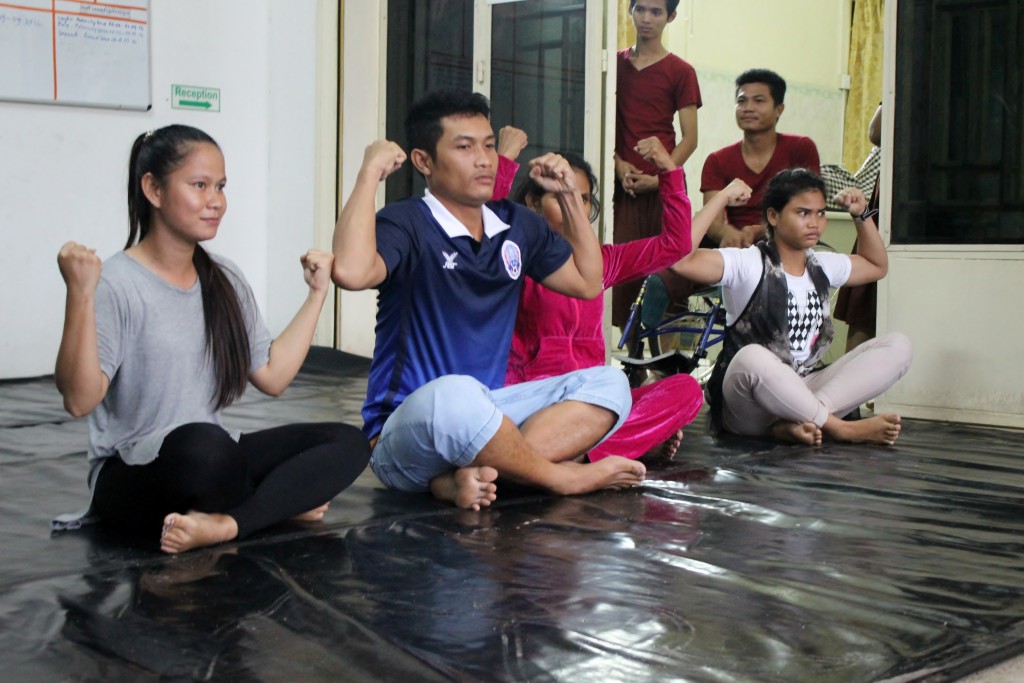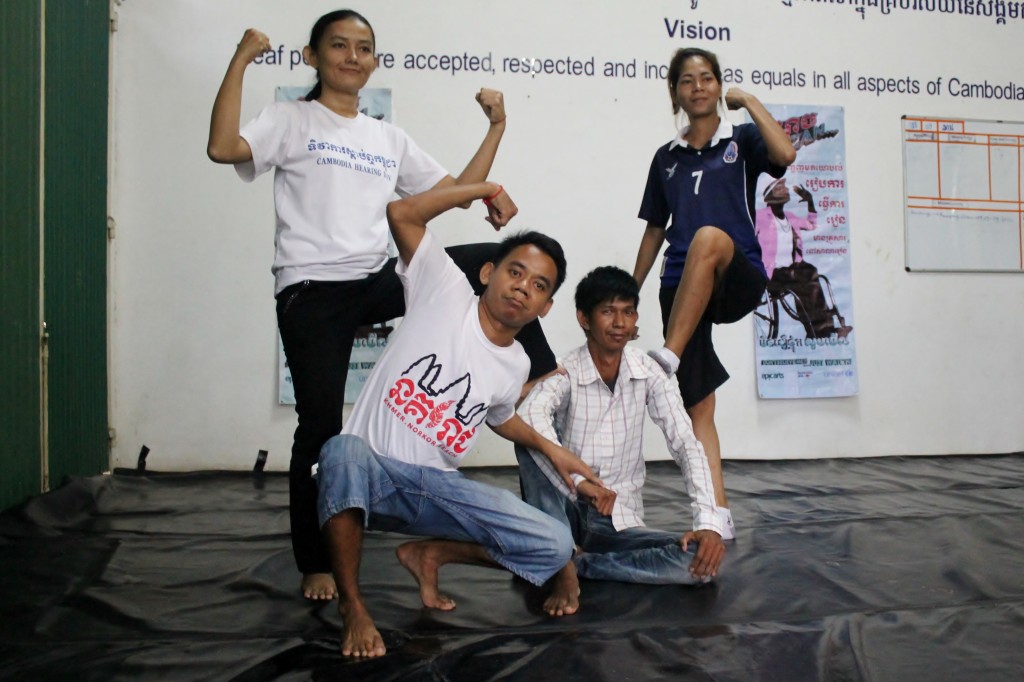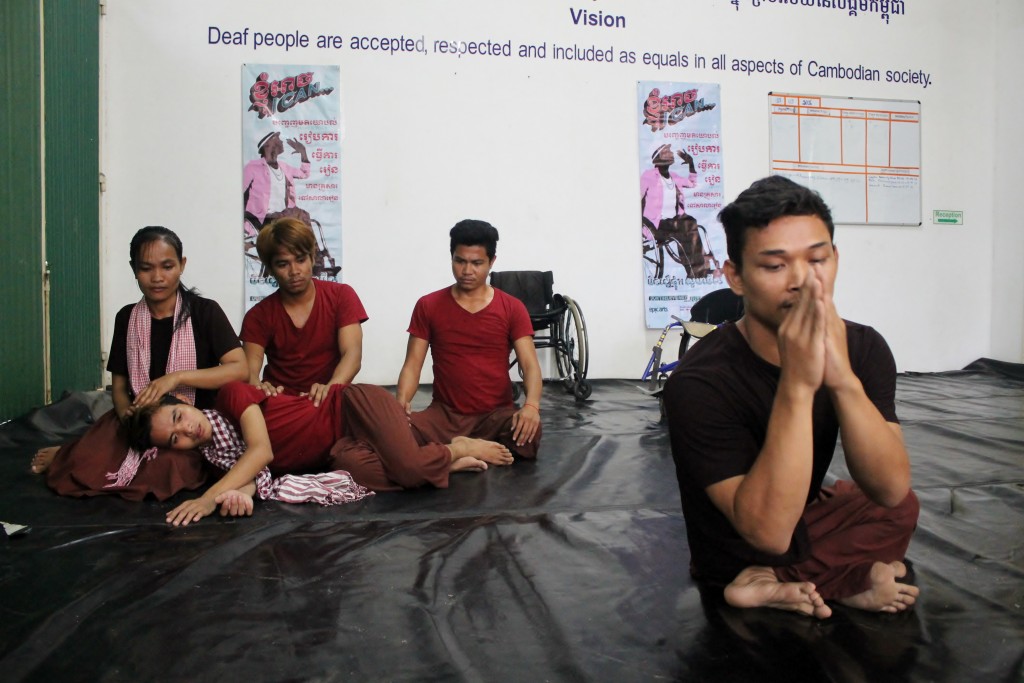 A moving performance from the Epic Arts team