International Women's Day Celebration
This weekend DDP celebrated International Women's Day.  Kampong Cham made these splendid headdresses pictured below as a part of their celebration.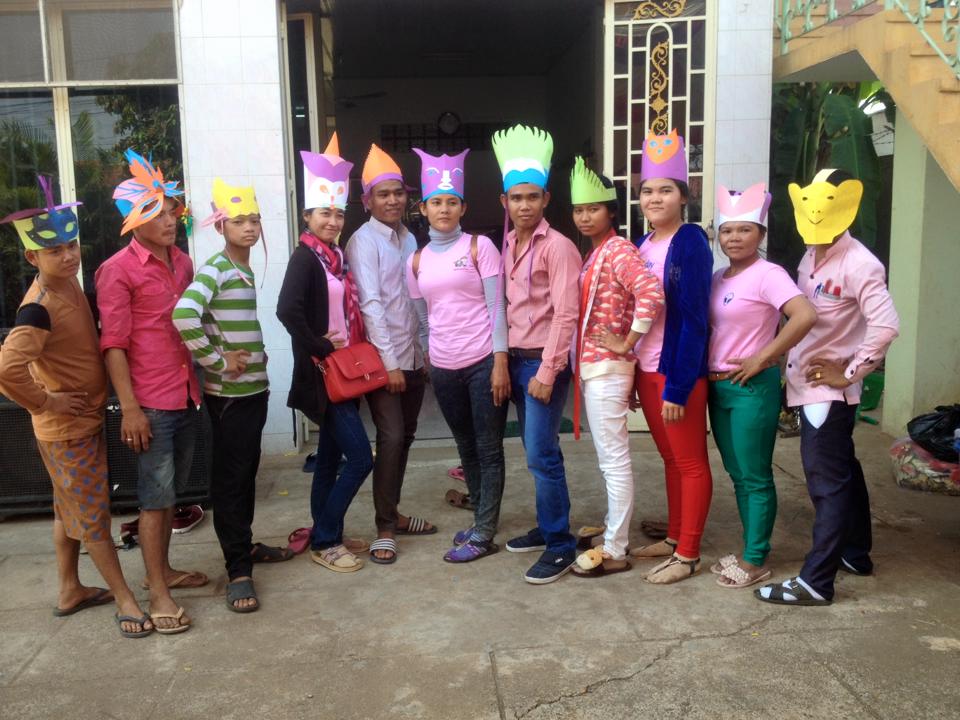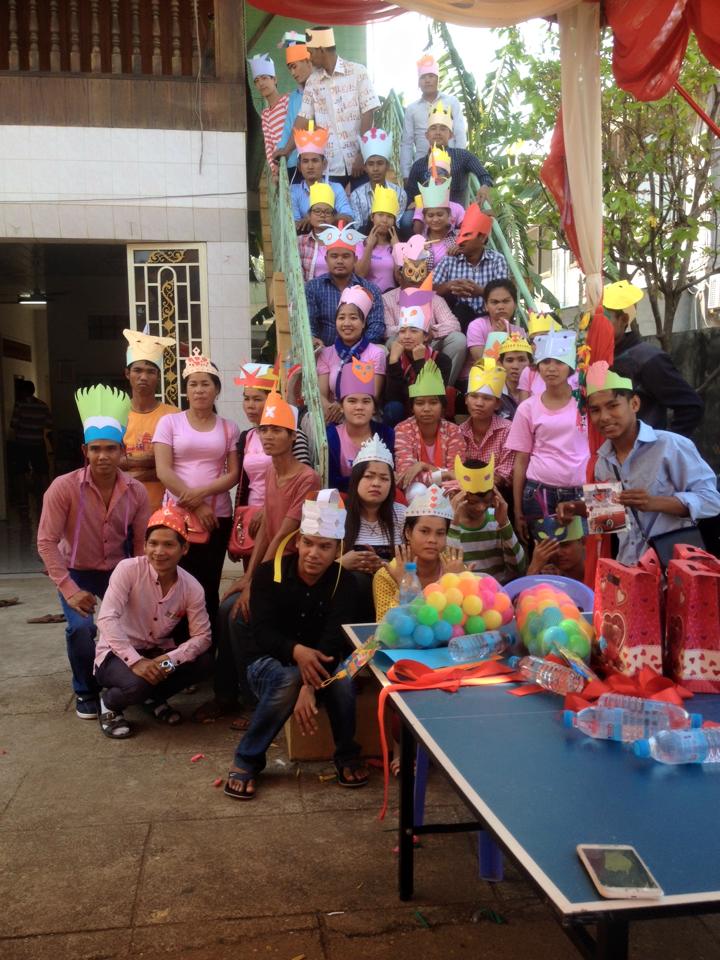 At our celebration in Phnom Penh, the main office staff formed groups, along with our deaf students, and put together a variety show.  We had two groups of models, four skits, and some dancing.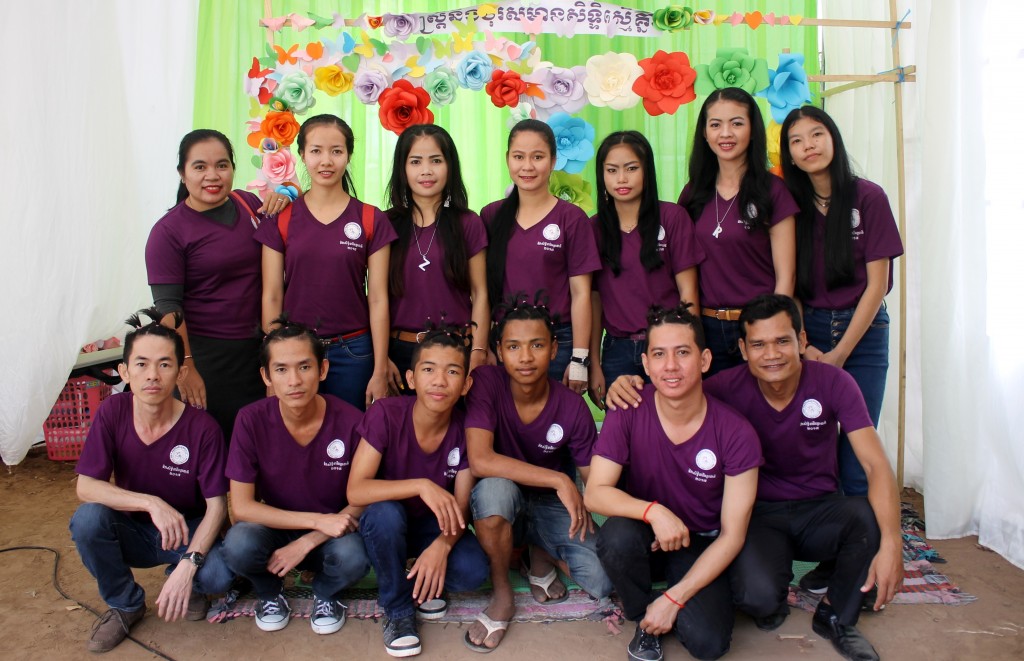 Our male models put a lot of time into their hair.  We think they may start a new style here in Cambodia.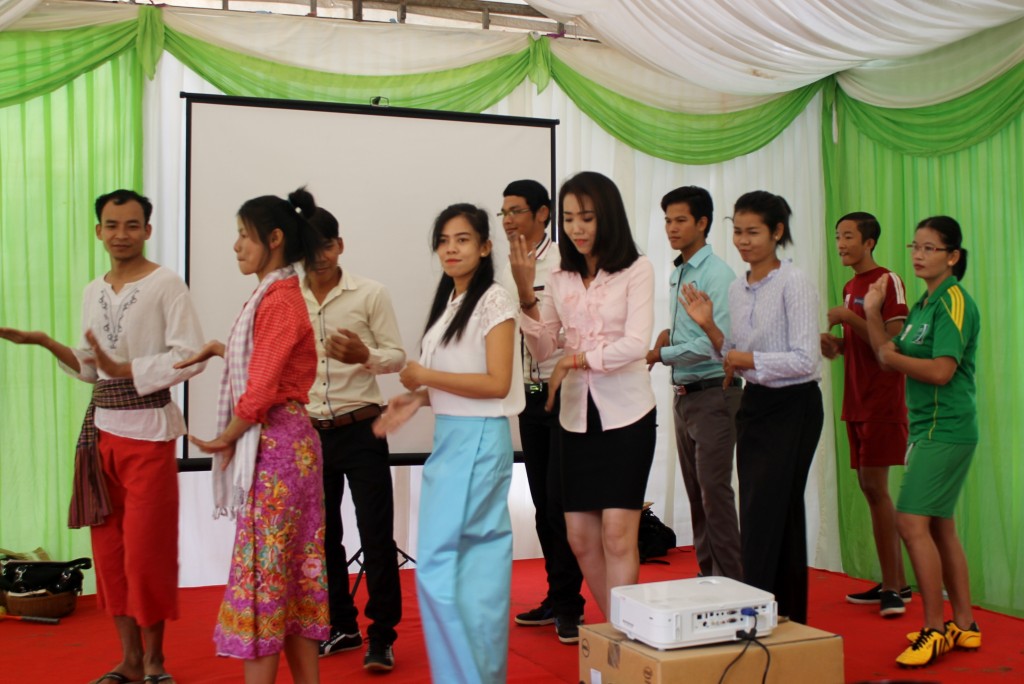 Our job training students took a different approach to their modeling, featuring a variety of Cambodia styles.  From left to right: provincial wear, wedding wear, professional wear, student uniforms, and soccer uniforms.  We thought they looked pretty classy!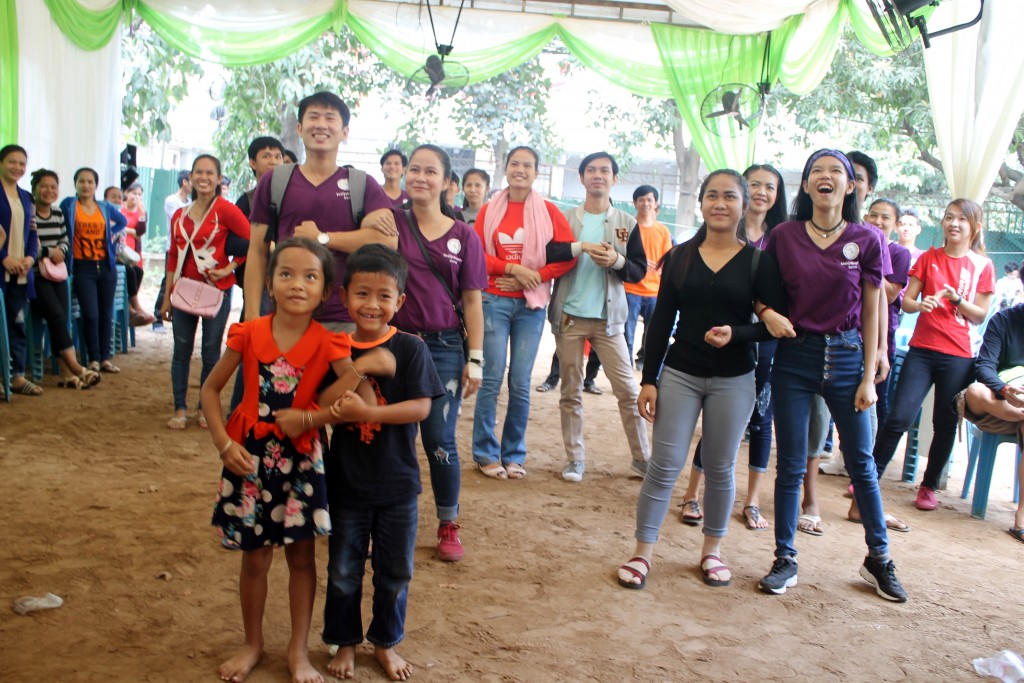 No gathering would be complete without a few games.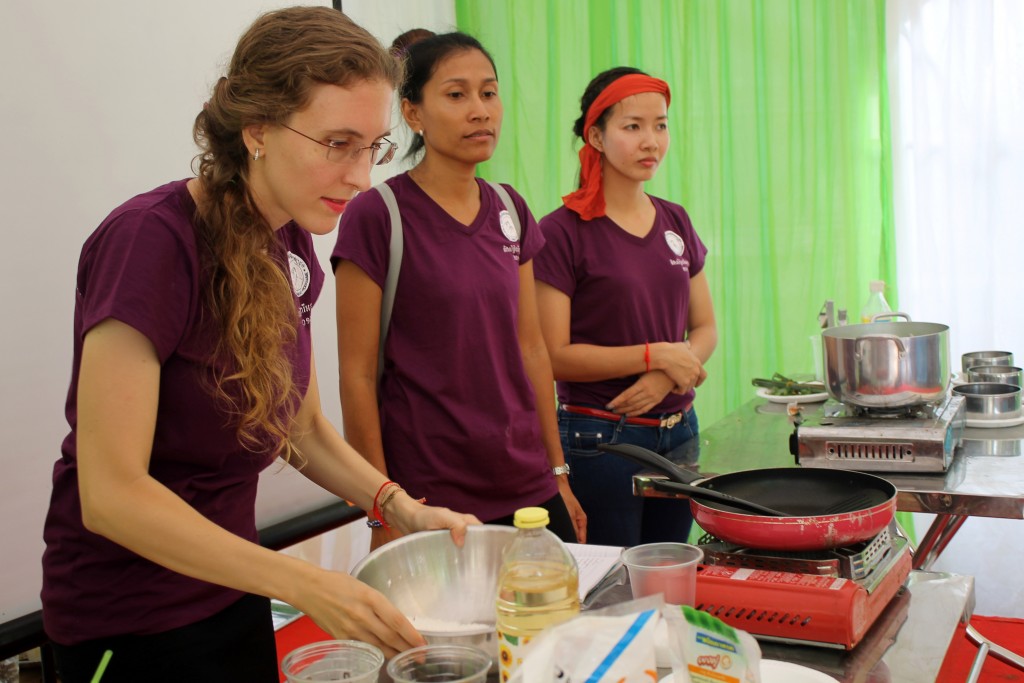 We also had a cooking class featuring a Cambodian soup and pancakes from the USA.  Those in attendance were excited to try a new food, and puzzled by some of the ingredients in pancakes.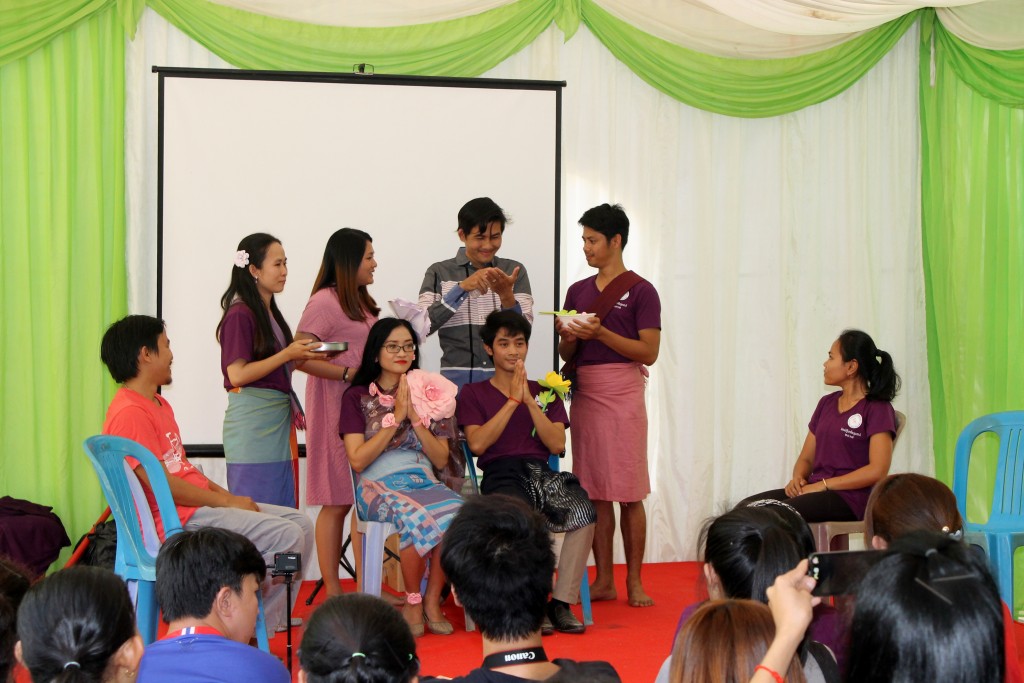 Some of our staff put hours into their performances about respect of women, internet dating security, shifting the perspective of men's roles in the household, among other themes.  You can check out clips of some skits (and the impressive dance moves of our community)  in the video below and see even more pictures on our Facebook.

Save