International Women's Day
Deaf Women Can!  Guest speaker Ronise emphasized that theme throughout her talk, closing out our International Women's Day celebration on Sunday.  She shared success stories of Deaf women from around the world encouraging the women in the Cambodian Deaf community to reach for their dreams, pick a goal and work toward it.
Earlier in the day, Bi Salon offered a different perspective for our women providing an exhibition on doing hair and make-up.  While some participants enjoyed the detailed training, others – including many of the males in attendance – took part in games organized by the DCC staff.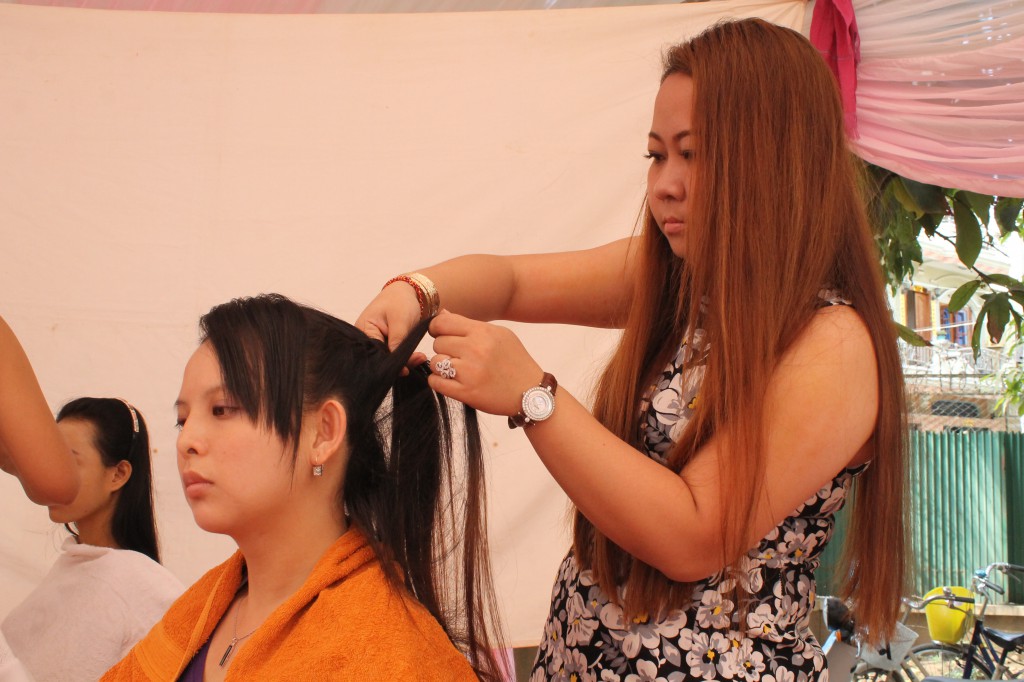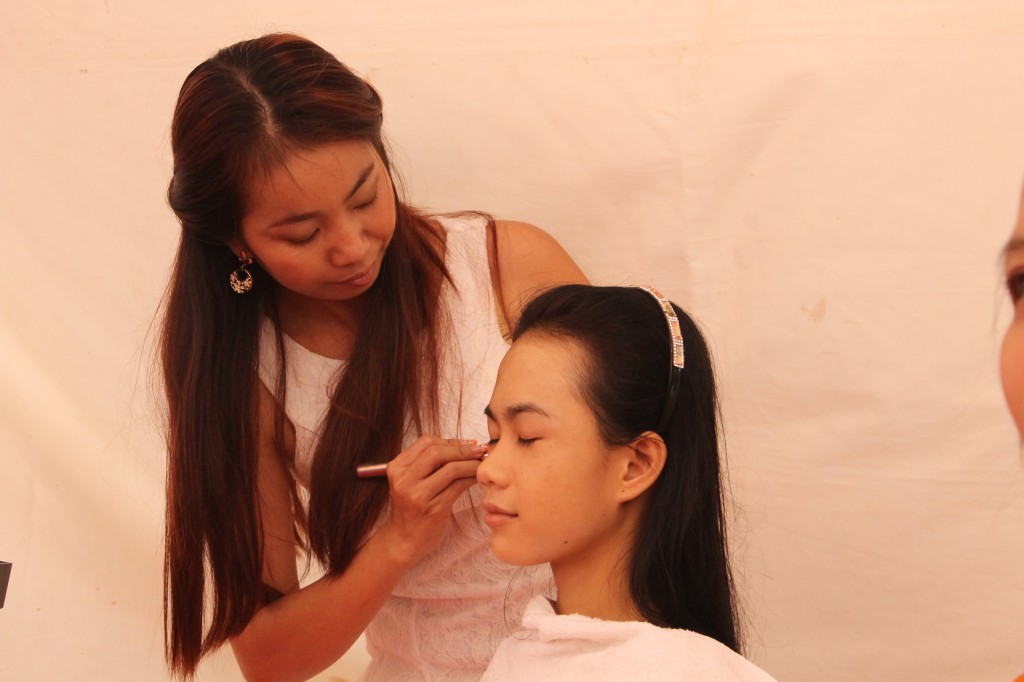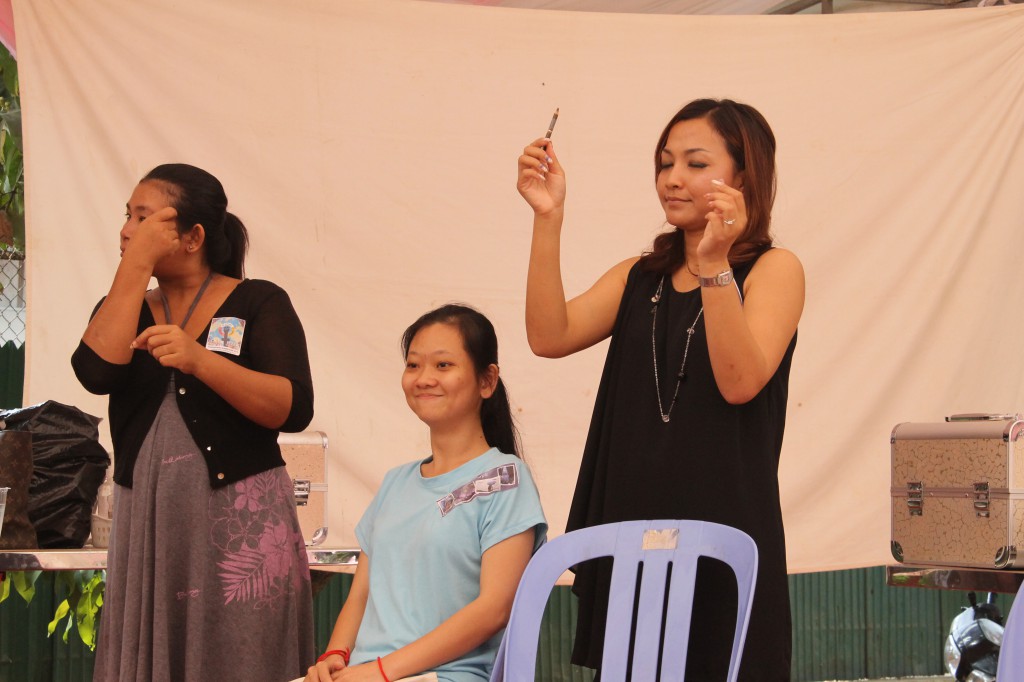 The games were definitely a great way for our women and men to participate as equals.  The game leaders made sure all groups were a mix of both men and women.
Happy International Women's Day!