Japanese Visitors
We were very pleased to welcome seven visitors from Tokyo, Japan to learn more about DDP.  This was also the first tour organized and led by the Deaf staff, tour group committee – staff volunteers who have been training about DDP history for the past few months.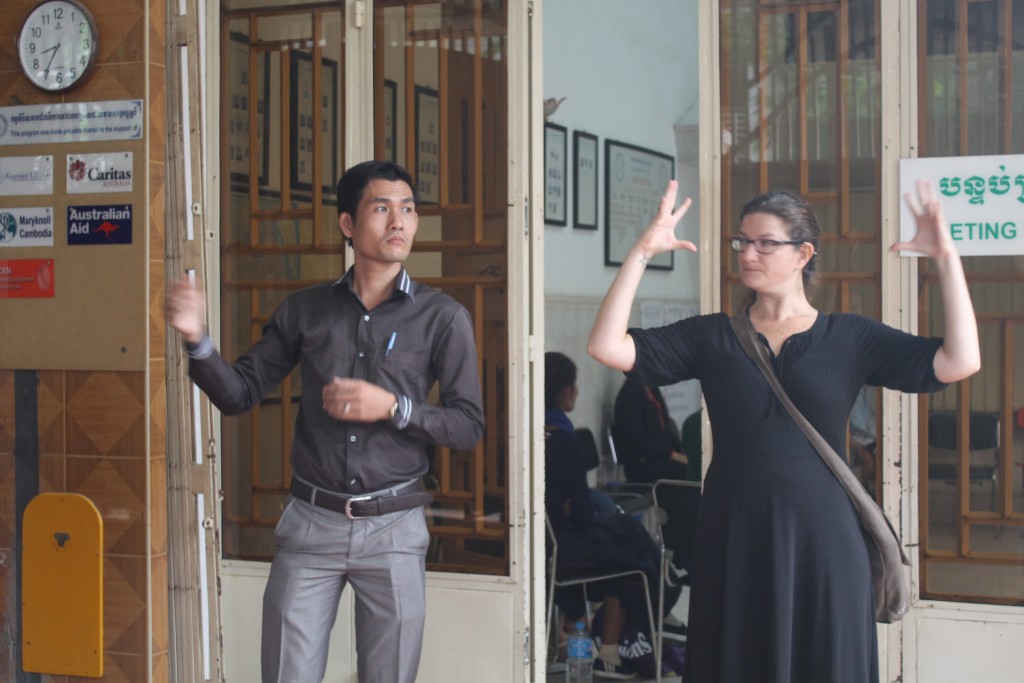 Sopor introduced DDP's vision and a brief history.  Project manager Arlinda interpreted to International sign.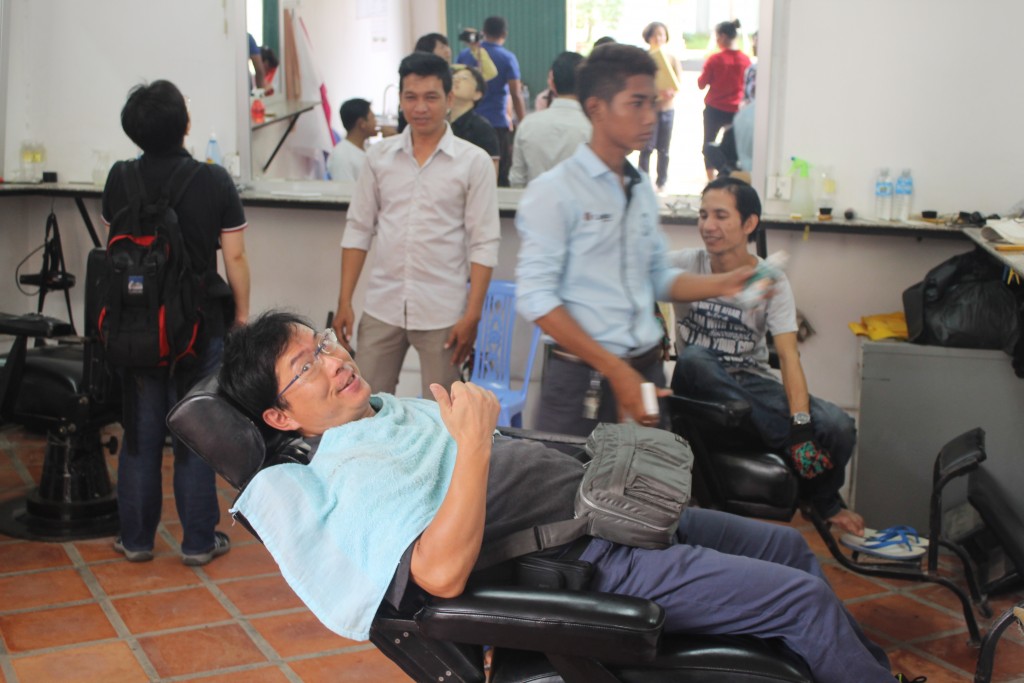 One of our visitors getting a shave!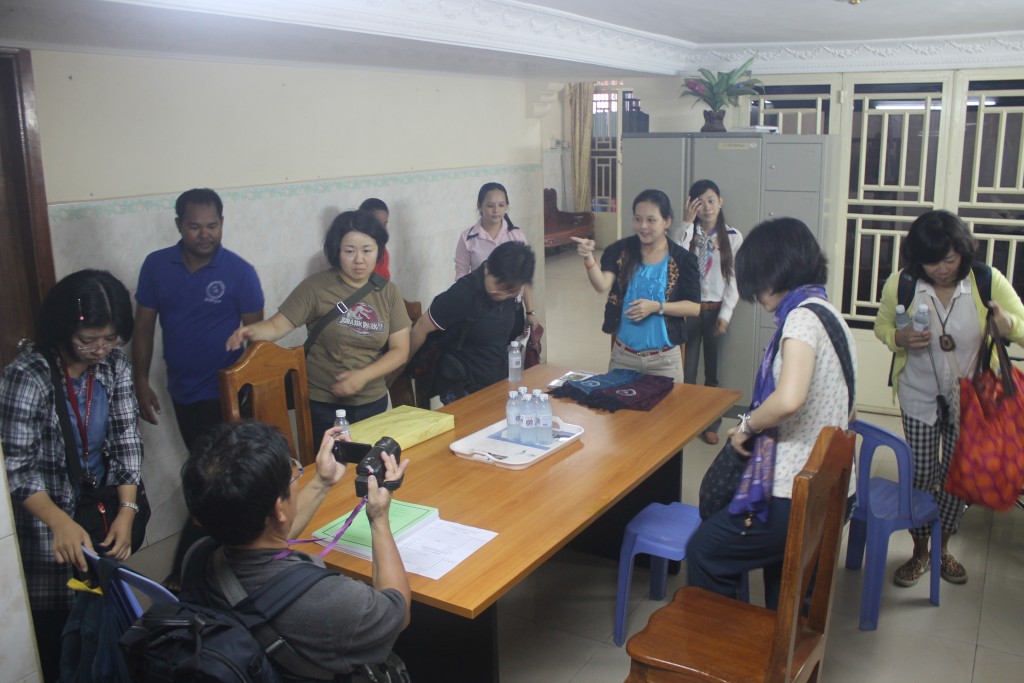 A final chance for questions and to exchange gifts.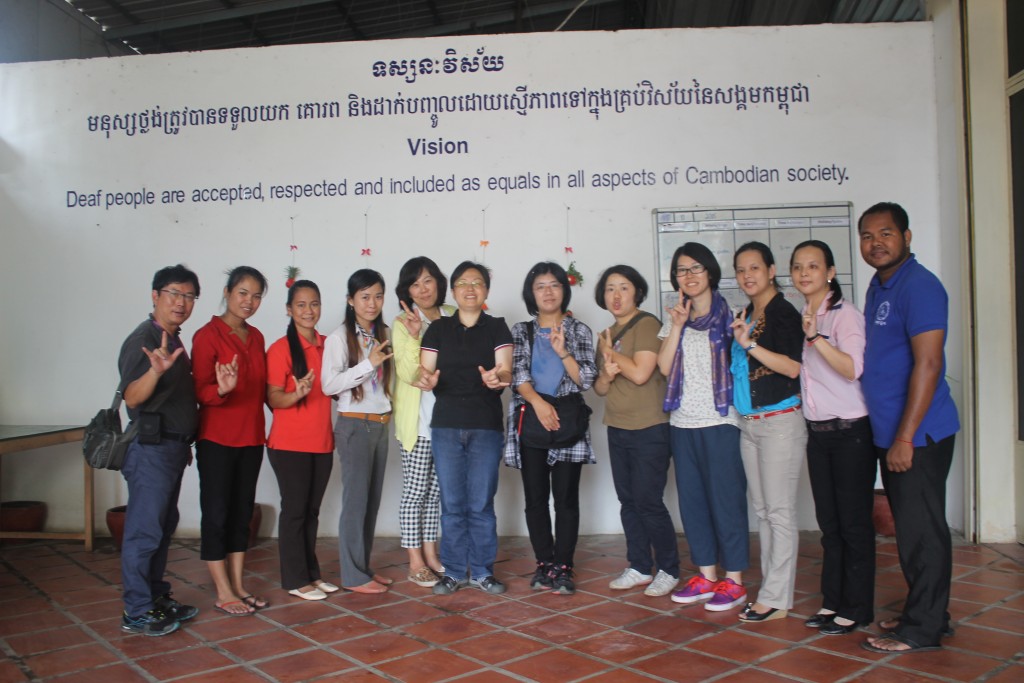 We hope to see our new friends again soon!