The making of memes
By popular demand, PACE volunteer, Joseph, offered two technology related workshops at DCC last month. One focused on how to make a basic advertising poster, including backgrounds, text boxes, and inserting photos.  The other was focused on how to make a meme (AKA those pictures with words that are popular on social media, they usually are a bit cheeky).
Still not sure what we're talking about?
Below is an example of a meme (that we just happened to find and really think should be shared throughout social media)…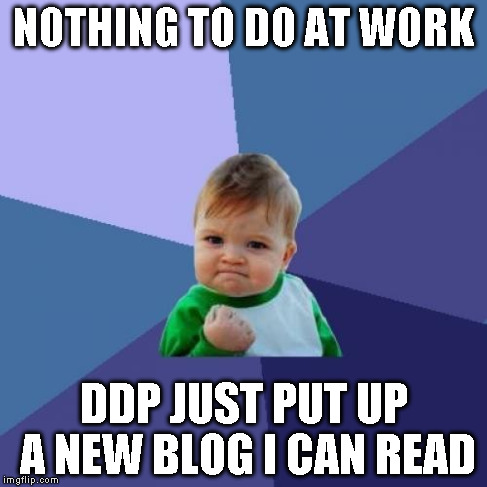 Below are more photos from the workshop.