Unlock Your Limitations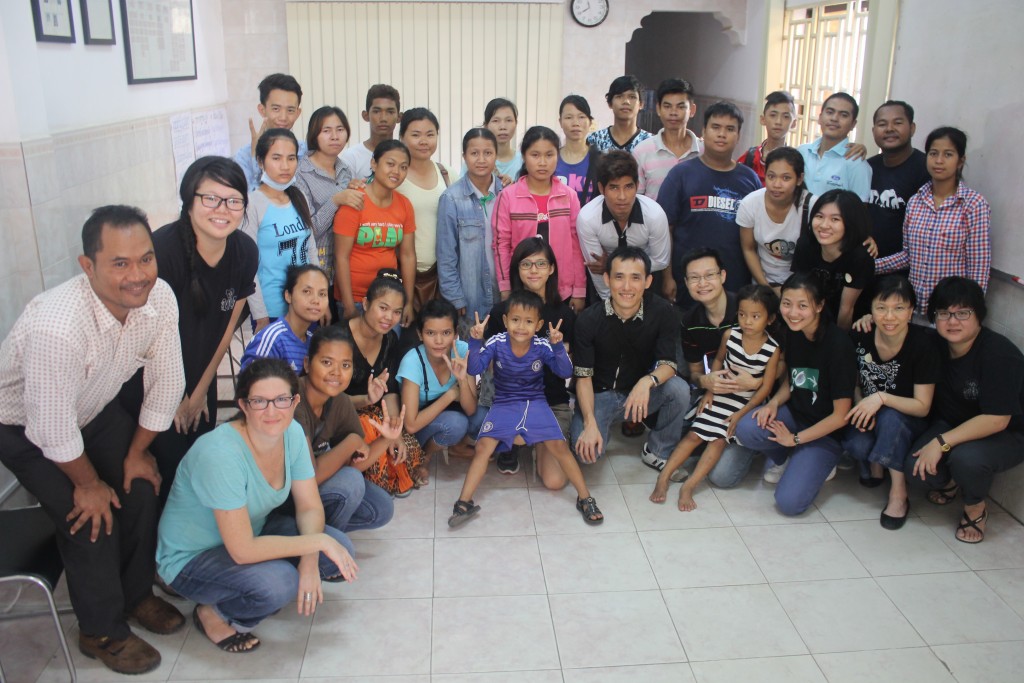 Today, at DCC Phnom Penh, we welcome a team from` Wesley Methodist Church in Singapore.  This morning, the team is leading a workshop on unlocking limitations.  Around 25 Deaf community member have turned up to participate and learn with the team of nine from Singapore.  This afternoon, the whole group will participate in soccer training.  Thanks to Wesley Methodist Church for your ongoing partnership!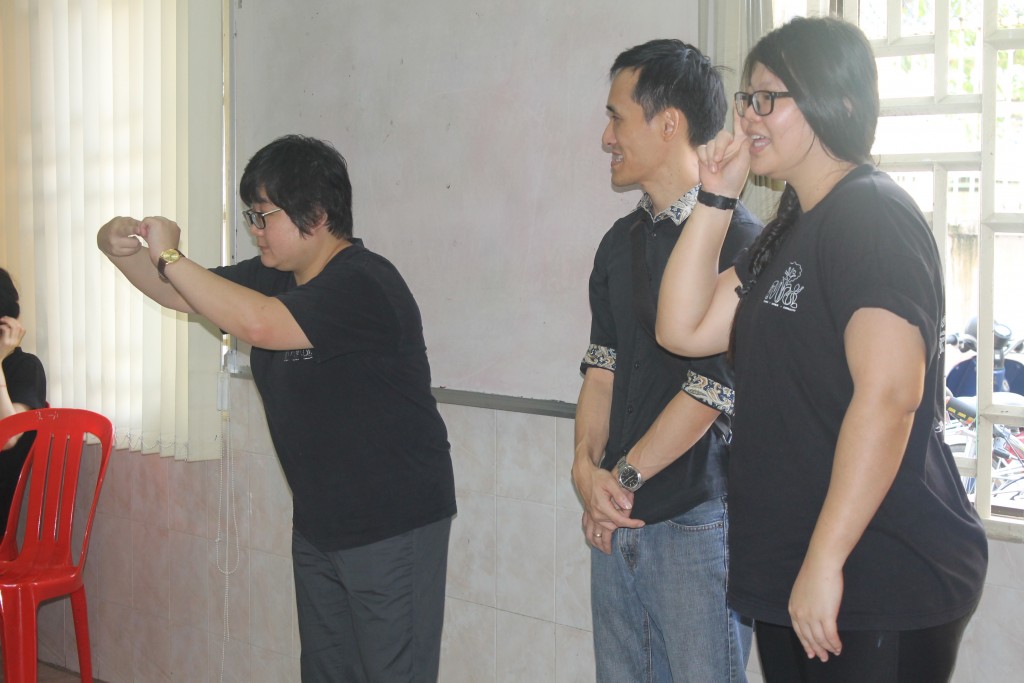 Some of our facilitators introducing themselves.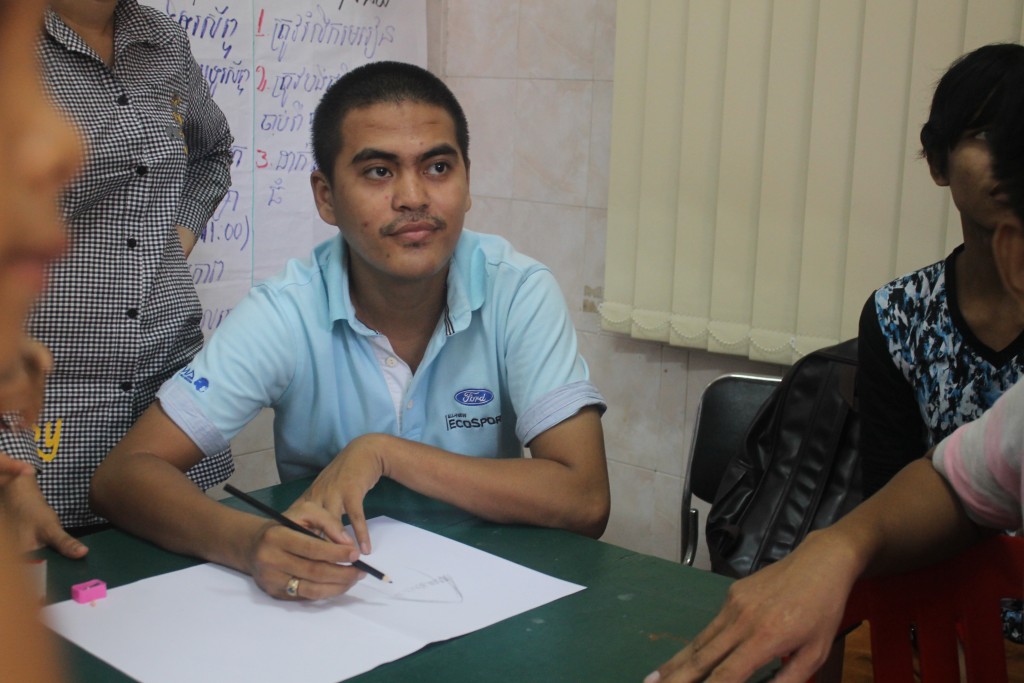 The first group challenge.  One member had to describe a picture and the others had to draw.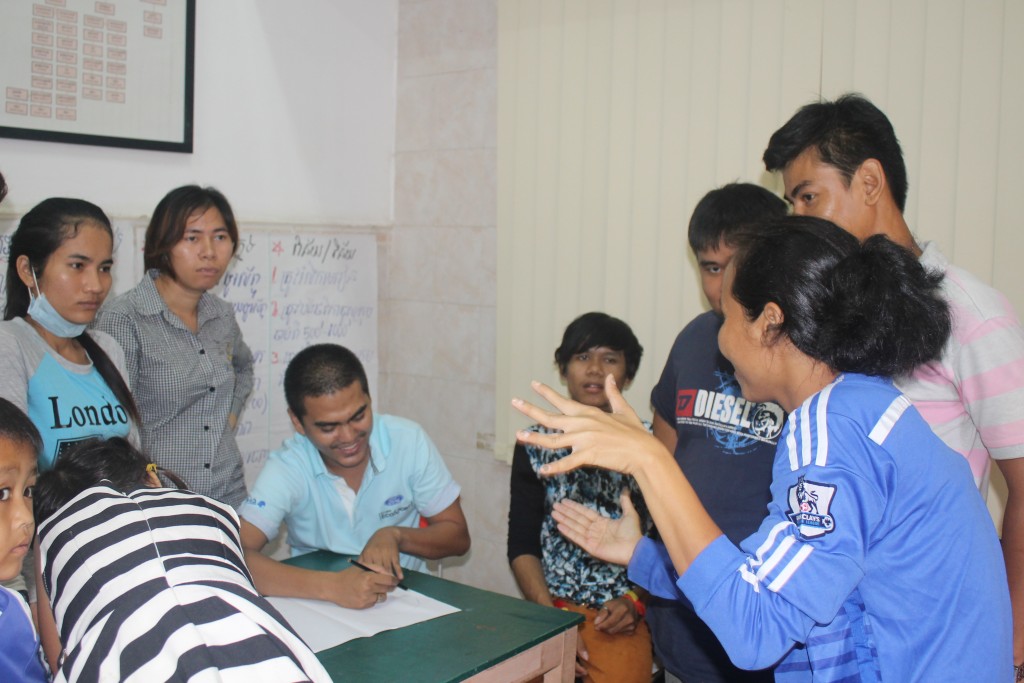 The group was very enthusiastic to ask questions and try to clarify.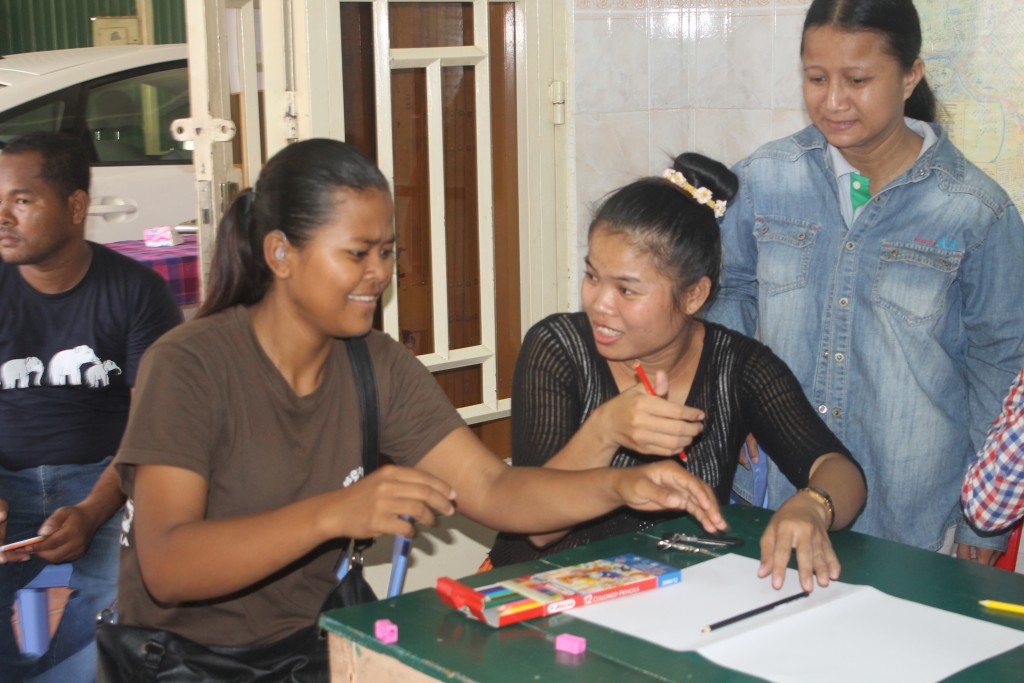 Great way to strengthen communication and team work.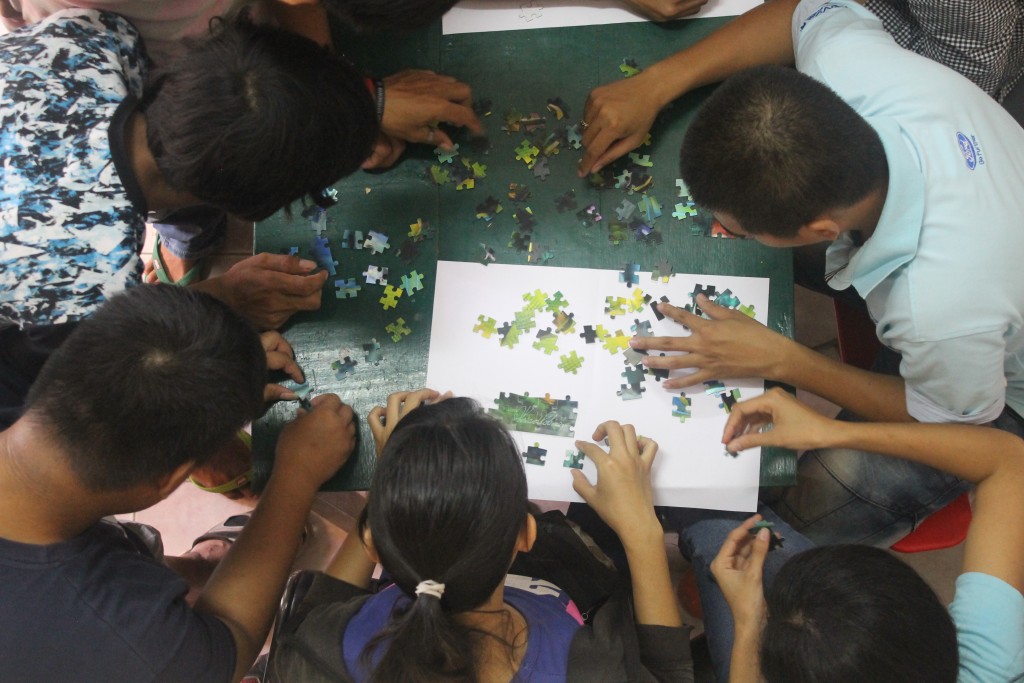 After each activity, like puzzle building, the Singapore group would do a debrief about challenges and talk about how there may be limitations, but, they can be overcome.