Way-out-there outreach
70 kilometers from Kampot, about a two hour moto ride, sits this lovely village.  If you didn't know where it was, you would likely turn around prior to arriving, thinking you had past the point where humanity lives.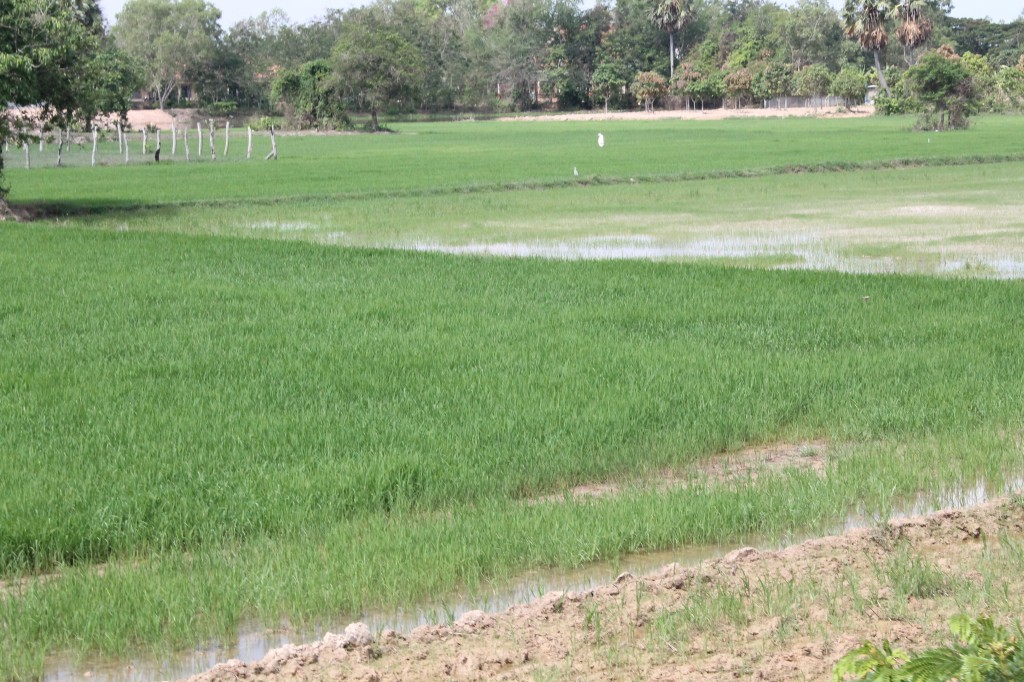 Yet, three times per week, DDP Field Workers make this 140km round-trip trek to visit one of seven different villages in the commune.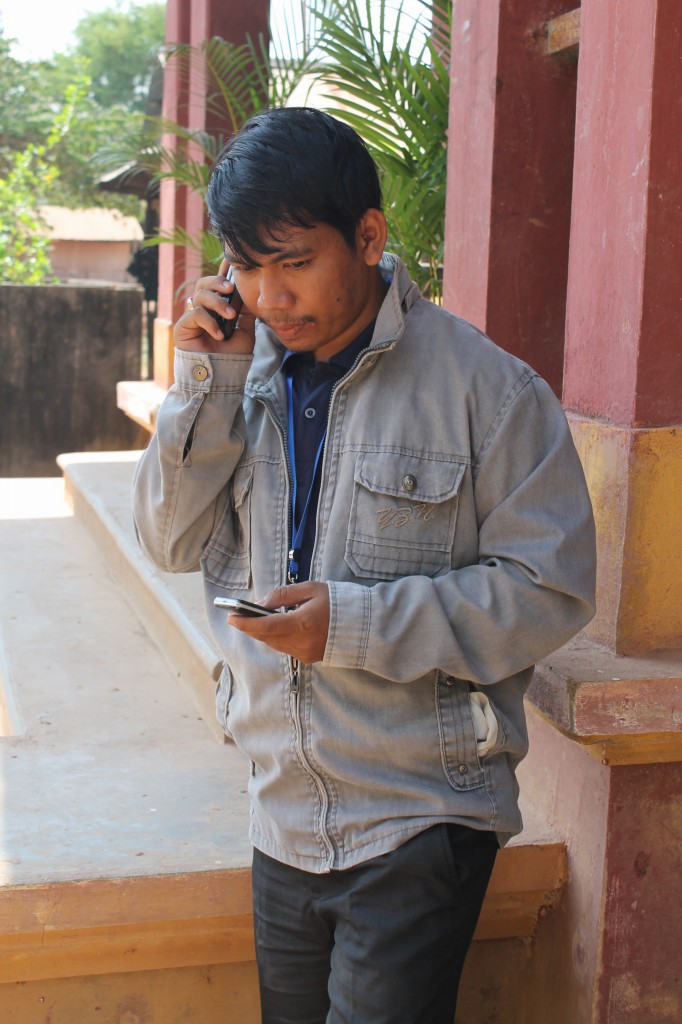 Siha is one of our field workers who works to set-up meeting with commune and village leaders and helps to collect demographic data on the deaf residents of the area.  He works as a team with one of our deaf field workers, who was unable to join today.  Today, while talking with a family about the DDP basic education project, he also helped to explain to the group that was gathered about what it means to be deaf.  Those present were saying these people just talk lalala and he explained it is because they cannot hear so they are not mute (one of the words commonly used to describe the deaf villagers).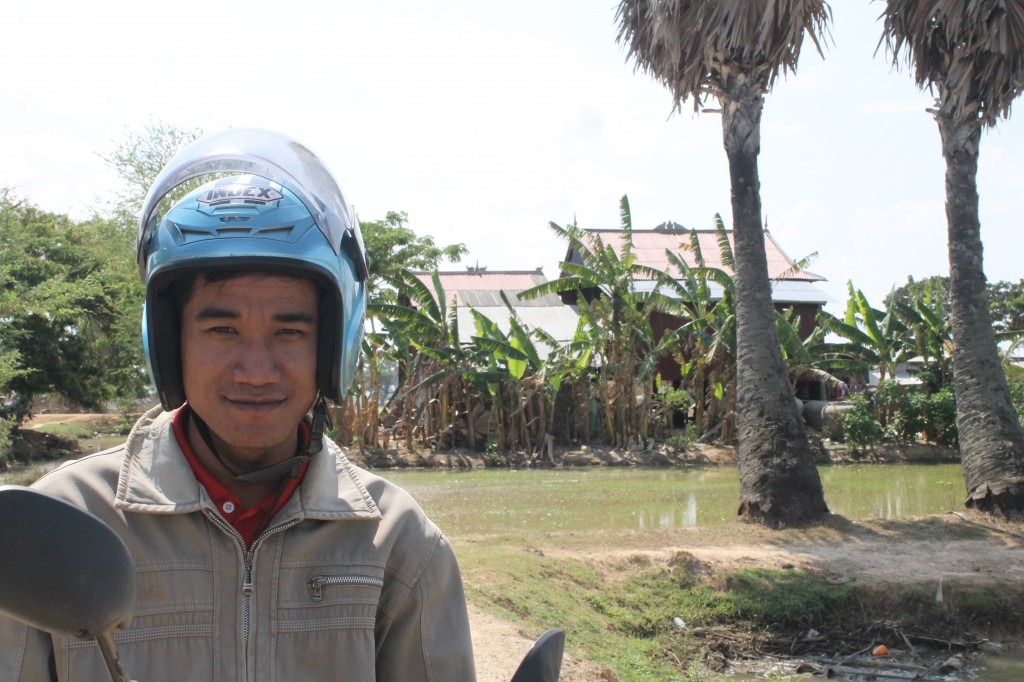 Sopheak, one of our interpreters, also goes out with the team each week.  Though, officially an interpreter, he is a natural social worker always looking for resources for those they encounter.
Just today, the plan was to meet with the Commune Leader – who, unfortunately, confused the day and had left to Vietnam.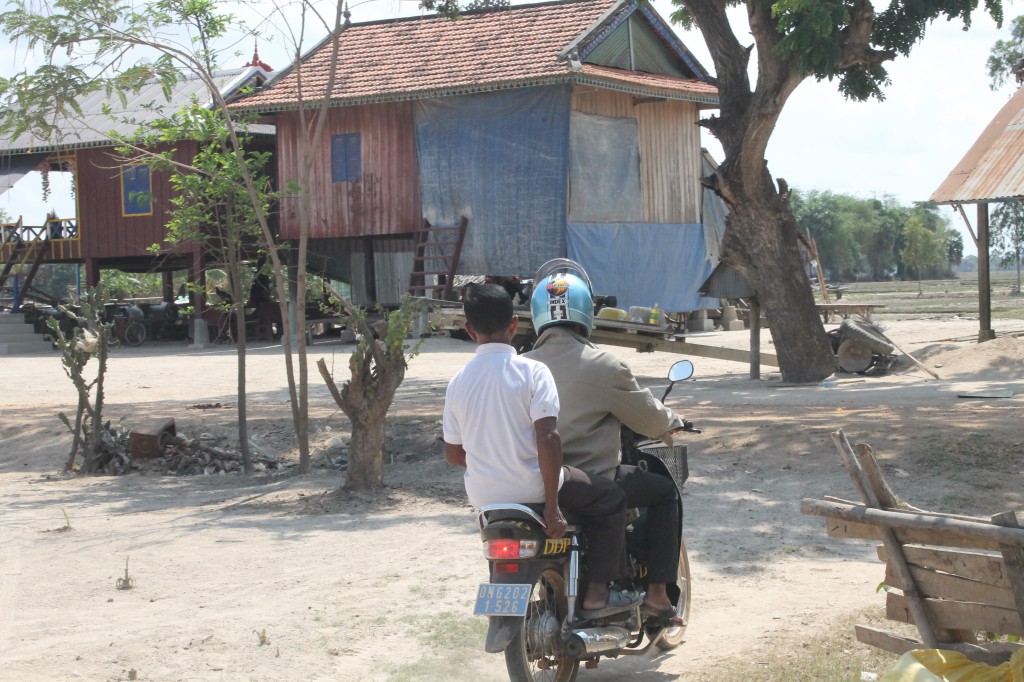 So, instead, we met up with the village leader who accompanied us to meet with the deaf folks living in his village.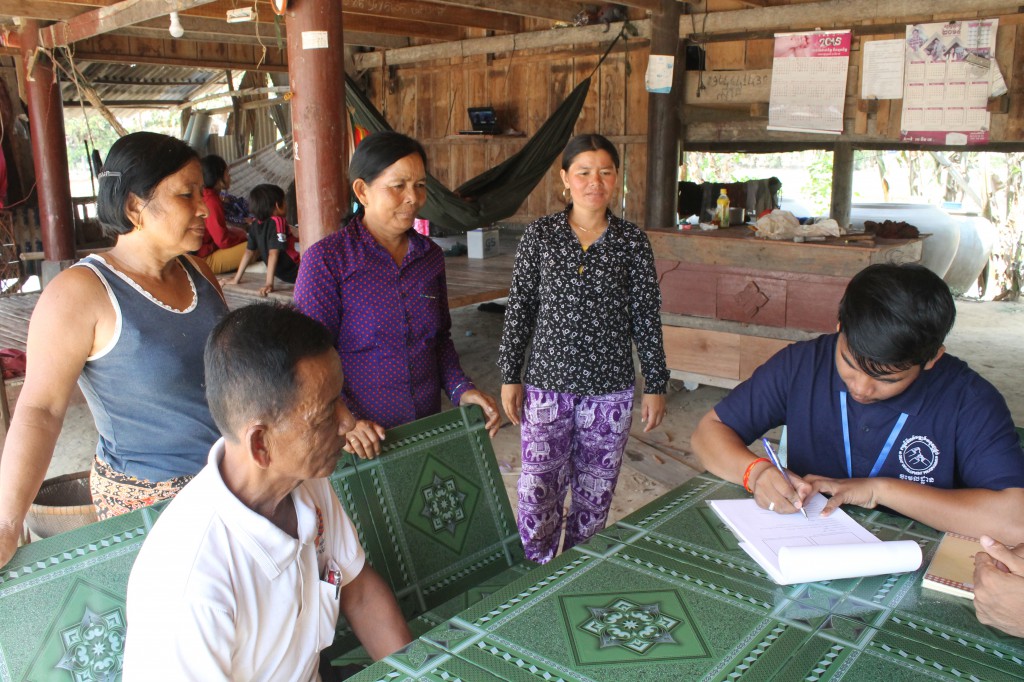 The village leader and relatives of a young deaf woman help DDP staff to document important demographic information.  Because the young woman is within the age demographic we serve, interested in education, and does not appear – through basic interactions- to have any disabilities that would inhibit her success in Basic Education, Field Workers will follow-up with her closer to the start of the next school year.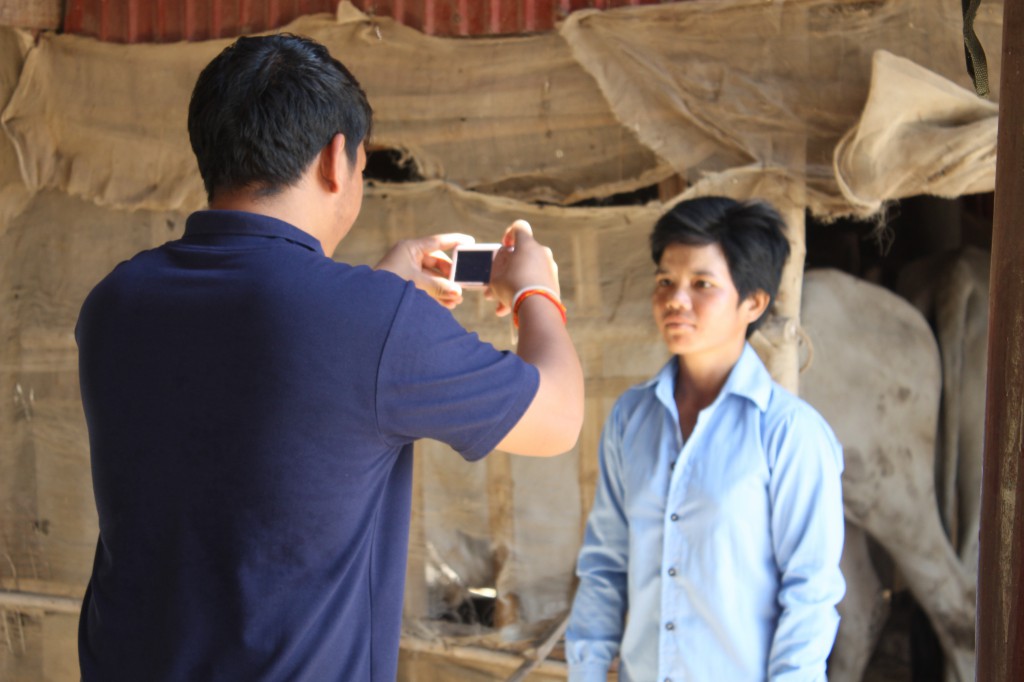 Siha also photographs each deaf person we encounter to keep for documentation and to help keep names and faces together.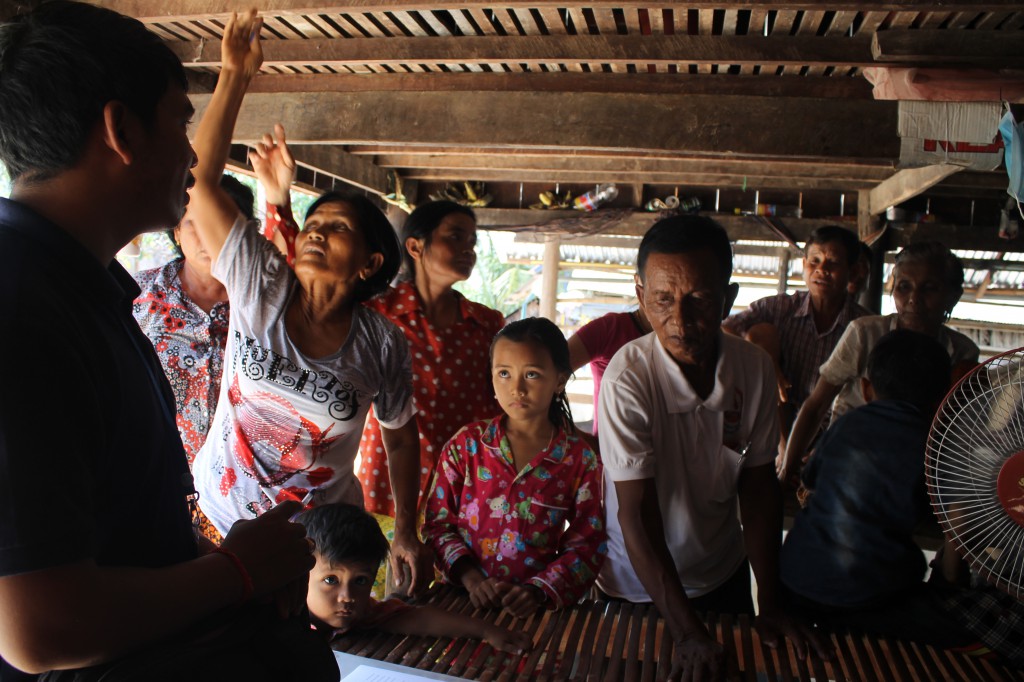 At the second house we visit, there are three deaf residents – and a large gathering of hearing villagers.  Again, demographic information is collected and the many questions that arise are addressed.  While we were there, a number of the folks gathered were communicating with the deaf folks using home signs to convey their message.  It seemed a number of the villagers had learned how to communicate without a formal language, incorporating these deaf residents into the daily life of the village.
Four-hours driving a moto in the 90+ degree (32+ Celsius) is definitely not easy on the field workers.  We applaud them for their dedication and hard work.